Voici quelques tentatives de photos artistiques
Some art...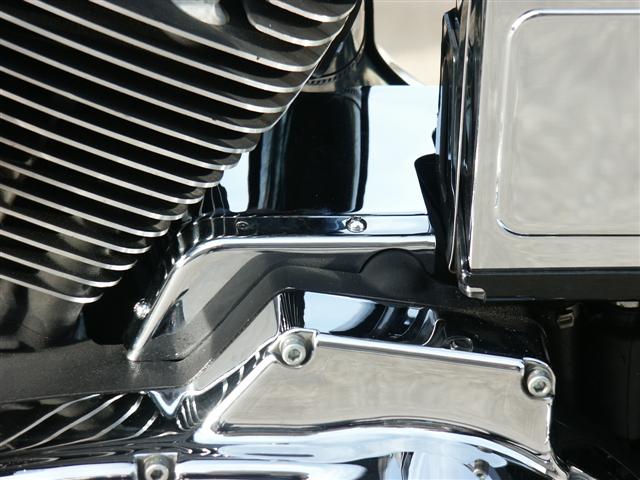 Du chrome à profusion.
Chroms.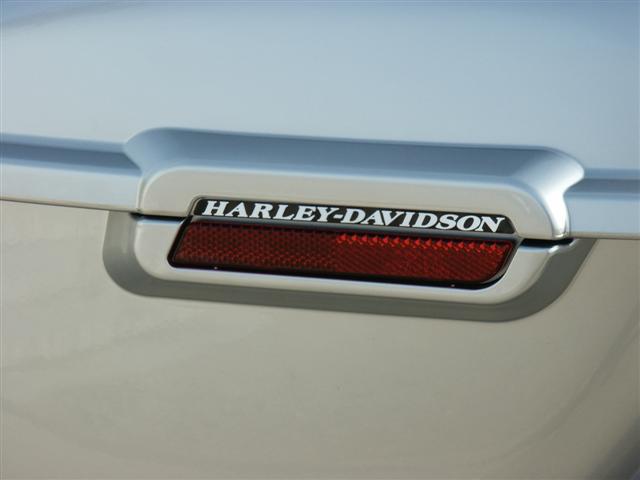 Côté sacoche.
Bag side.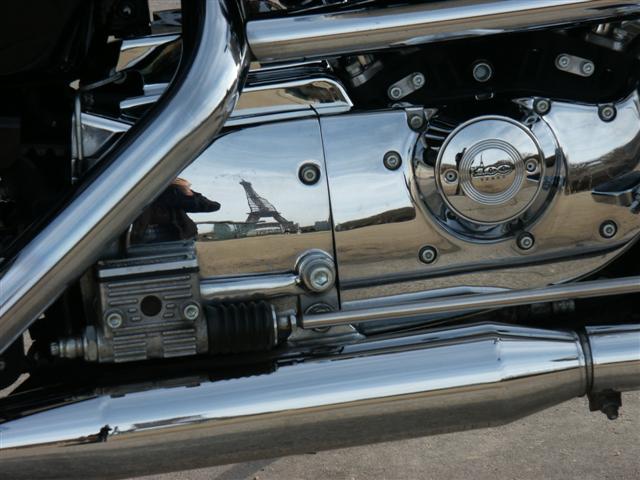 La tour Eiffel !
Eiffel tower !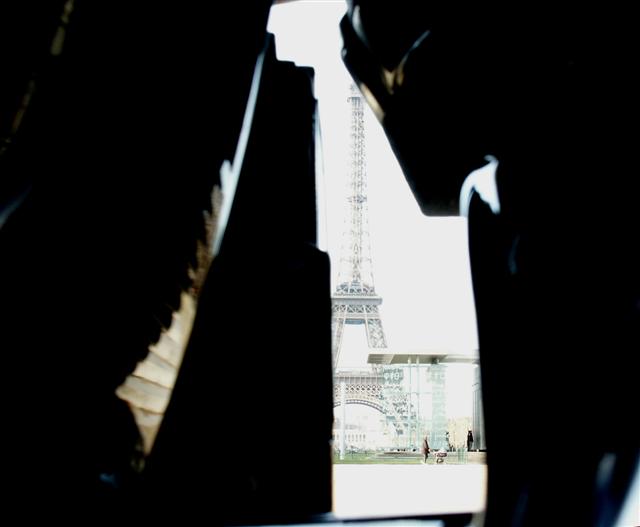 Le contraste a du mal à suivre...
Contrast can't follow...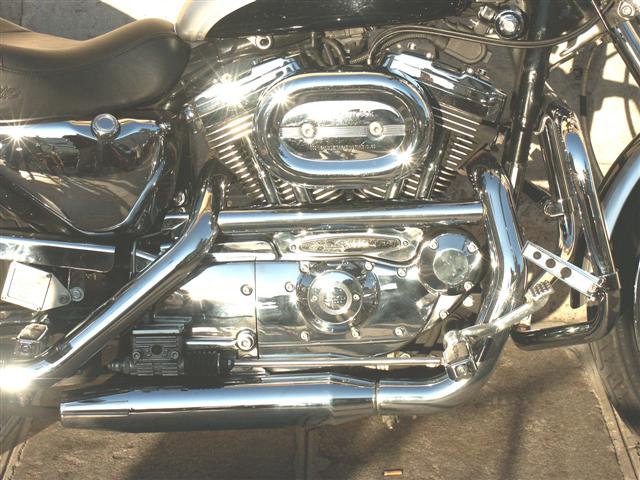 De plus en plus de chromes et de soleil !
More and more chroms and sun !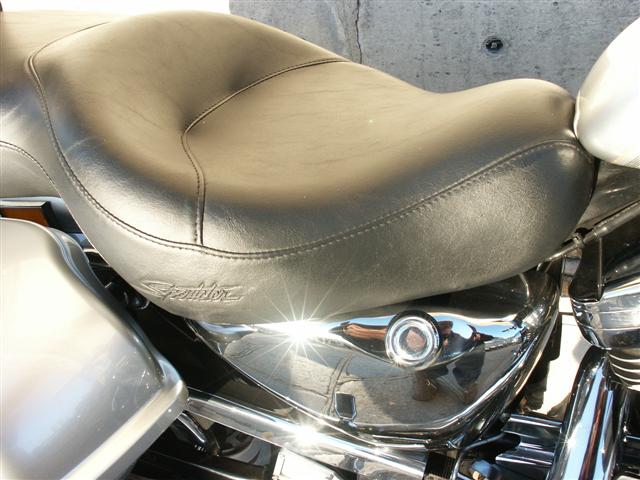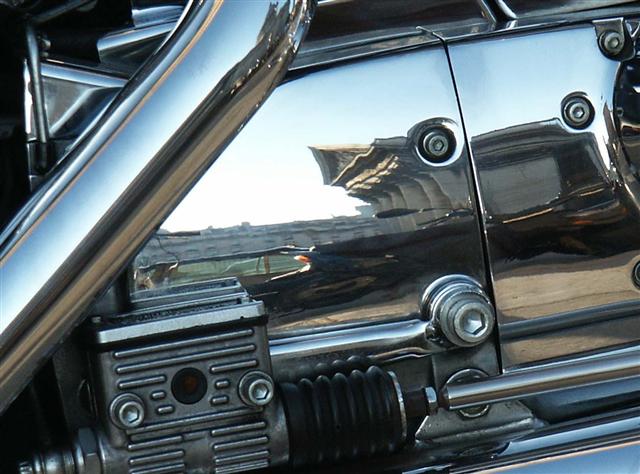 Le Panthéon.
Paris' Pantheon.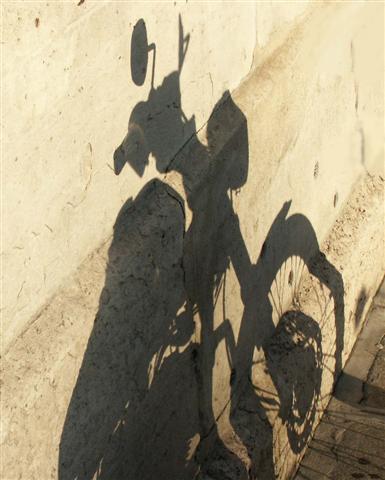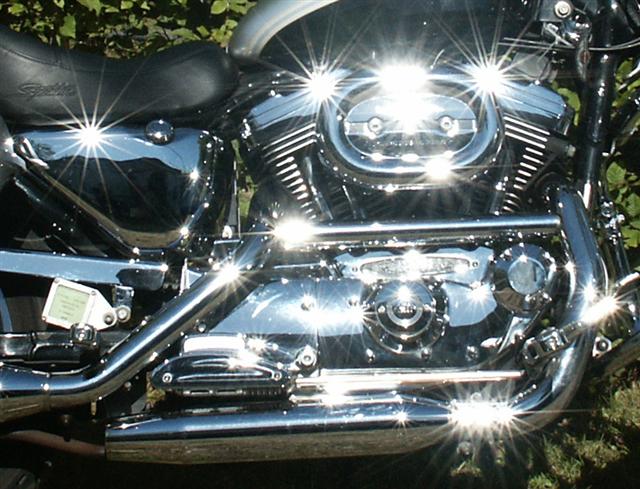 Mille soleils.
A thousand suns.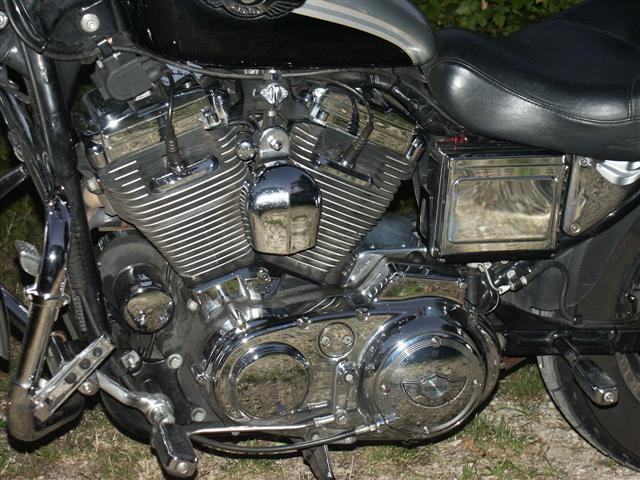 Un essai au flash.
Flash trial.
N'hésitez pas à entrer en contact avec moi si vous vous intéressez aux 1200 C : mailto:hd@jeauffroy.com.
Do not hesitate to : mailto:hd@jeauffroy.com.
Retour à la page d'accueil Harley 1200 Custom.