These pages are devoted to the Harley-Davidson 1200 Custom
.
Would you prefer it in a town attitude, with only chroms ?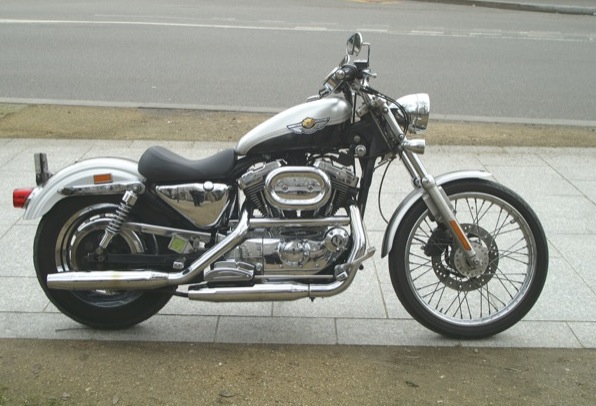 Or would you prefer the countryside way, armed for long journeys ?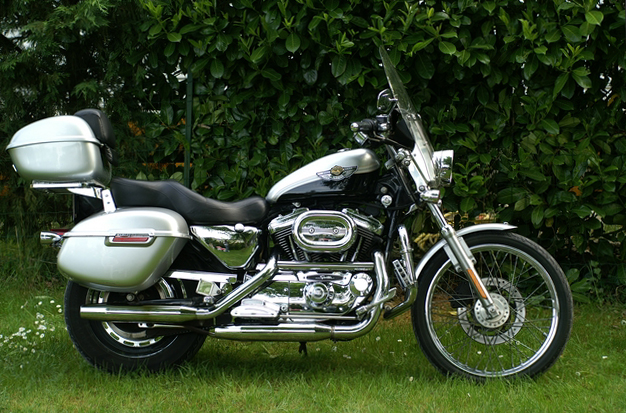 Many pictures of my 100th anniversary model are waiting you :
details special 100th anniversary;
References, prices and photos of the accessories I add.
Your pictures (if you have a 1200 custom, send me a picture, preferably with comments).
In bulk : copies of the Harley official website on 2012 model

2011 2010 2009 2008 2007 2006 2005 2004 2003
Happy 100th birthday Harley-Davidson ! Open Road Tour in Hambourg july 2003
Do not hesitate to : mailto:hd@jeauffroy.com.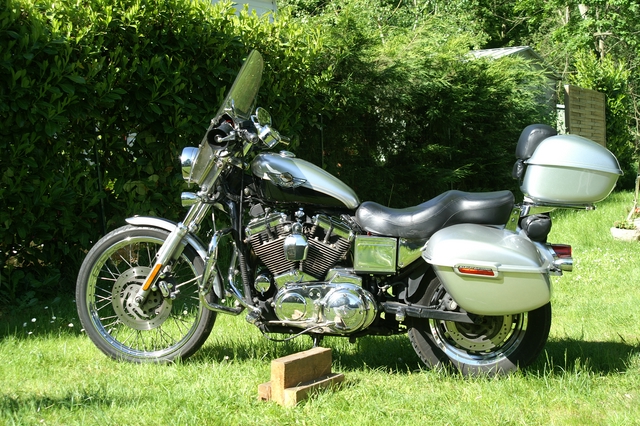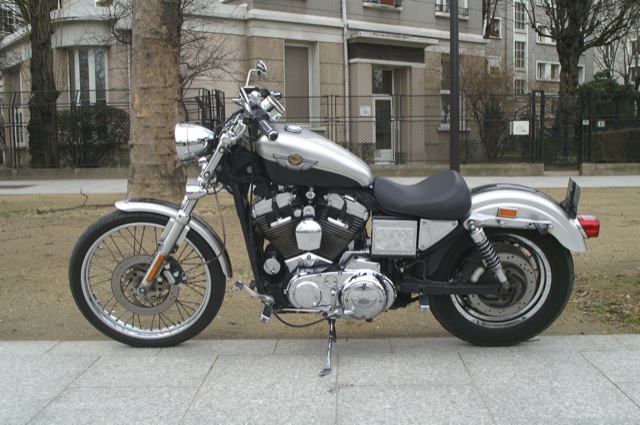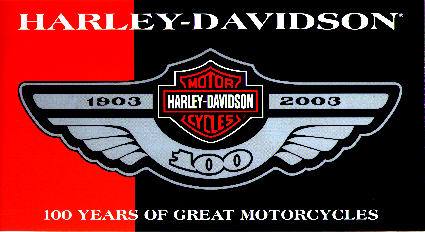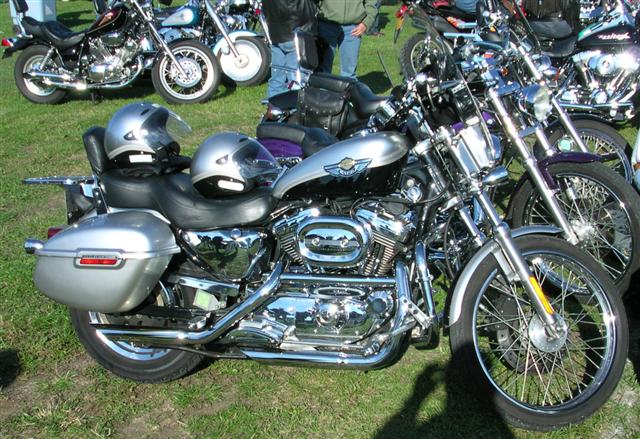 How many kilometres in 2008 May the 10th (bike bought in 2002 september) ? :